is laser eye color change operation safe?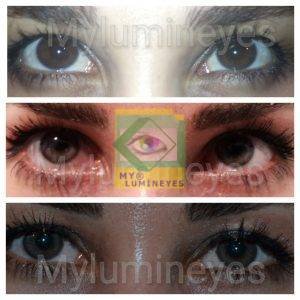 we have more than 8 years expirience with MYlumineyes laser eye color change process.YES! we can say with "MYlumineyes" techniques,patients are in safe with long term results shows.
Dr.Mete observed for 8 years that no side effects with these patients(with Mylumineyes process).on top you can see a long term result of an "MYlumineyes" patient's last situation.patient got laser many years ago and still results permanent and healthy.for real patients reviews visit our page.