Eye Color Change Center & Surgery with unique Lumineyes laser
For over 13 years, we have been providing a wide range of professional eye care services to world community.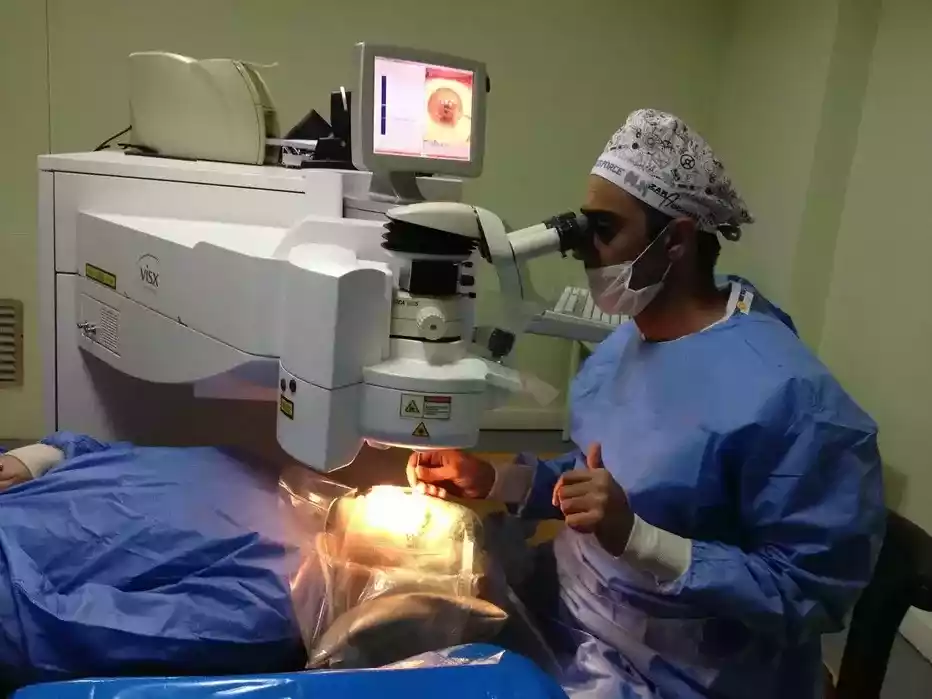 The First Eye Color Change Surgery in the World With the Newly Developed IRIS Laser. MY LUMINEYES Laser Eye Color Change Center.Dr. Mustafa Mete is the first physician in the world to perform laser treatment for heterochromia. While working on this problem in the eye, he also found a way to permanently change eye color with a safer, selective, different wavelength, low thermal trace, efficient laser. This process is called "Mylumineyes." Currently, there is no alternative to this method in the world. 
We are proud to have an important place in the world of eye treatments. Our team follows the latest ophthalmic developments and realizes the first. Our patients are like family members to us. We welcome our friends from almost every country in the world and make them happy with compassion and honesty. We offer cost-effective treatments with the highest quality equipment and technology.Our eye color change center continues to work above the standards.As in the heterochromia laser treatment, we have taken the success of the cosmetic laser eye color change to the next level.
We dream of a world where all humanity is not helpless due to eye problems. We want to build a world where high-level eye treatments, laser applications and eye aesthetics can be reached not only by a group of people, but by everyone, and where they feel safe, happy and self-confident. With the services we provide, we want to provide the treatment of the most difficult eye diseases and to realize the dreams of those who dream of having colored eyes.We are here to give you this opportunity with Lumineyes laser eye color change.
Priority Value
To keep the needs of our patients above all else.
Respect
To treat our employees, suppliers, all patients and their relatives and their rights with respect.
Confidence
Adhering to ethical principles and standards of personal responsibility is worthy of our patients' trust in us.
Empathy
Approaching patients and family members with sensitivity and empathy is key.
Treatment
accelerate the healing processes by considering the physical, emotional, and spiritual needs of the patients during treatment.
Team
To blend the skills of staff into a unique collaboration, valuing everyone's contributions.
Innovation
To create mutually positive energy by enriching the lives of patients and their relatives, whom we serve with innovative and creative approaches.
Excellence
To get the best results and to provide the highest quality service possible, with the contributions of each team member,
Administration
To take the right steps towards realizing our mission and vision by wisely managing our human, natural, and material resources.
Mylumineyes Color Change
Lasik-Prk-Refractive Surgeries
Blepharoplasty-Oculoplasty
Glaucuma Laser-Surgery
Katarakt Surgery
ICL-Trifocal Lens implantation
Retina Laser
Vitreous laser
Keratokonus Laser-CCL
Keratoplasty
Unique Lumineyes laser Eye Color Change Center
Mylumineyes Eye Center has even exceeded its own limits with its superior technological equipment, experience, ethical values, and ability to perform high-level eye treatments. While protecting your eyes like ours, we can also successfully complete aesthetic eye interventions. Change the color of your world with Mylumineyes!The journey that we started with heterochromia laser treatment for the first time in the world continues with cosmetic eye color change.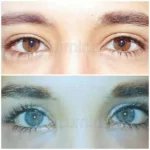 "I don't even believe it's true. you made my dreams come true. you're amazing"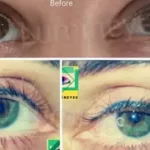 "It was the most logical thing to go to the one who invented the eye color change, moreover. Dr. Mete is one of the few surgeons in the world. My eyes are blue now. I am very happy."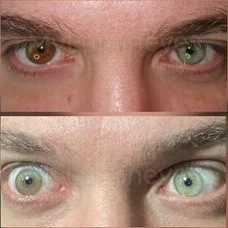 "I trusted Dr. Mustafa Mete so much that I was absolutely right. You can trust him with no limits! "