Change your eye color with laser safe and naturally.
Welcome to a new age of colored eyes. We offer a real color change in eyes.
"SeE tHe WorLd wItH cOLorFuL EyeS!"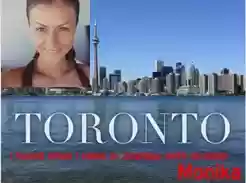 "change eye color used to scare me. But that all changed thanks to Mylumineyes! They make everything easy to get my dreams!"

"changing eye color is not a dream with Mylumineyes! Everything is perfect and if you do need to speak to someone for help, it's like talking to a friend!"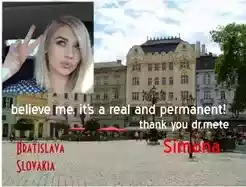 "What an amazing experience. From the moment I contacted Mylumineyes I discovered a group of happy, fun and informative medical team. Brown to blue eyes in 4 months i got. Book your appointment today!" Not only is everything so simple, but they have the best doctor. Thanks Dr.Mete."
Leave your details and one of our experts will contact you!