The biggest
Deal


offer of

2023
No matter how experienced you are, you will learn everything about the "Lumineyes laser eye color change procedure" that will bring you to the top of your sector!
Mylumineyes, the inventor of the laser eye color change procedure and the world's first laser eye color change center, is a globally recognized and trusted organization. Today, the demand for aesthetic procedures is increasing day by day. Changing eye color, which used to be just a dream, has become a reality thanks to Lumineyes. It is unrivaled in the field of "lumineyes" when it comes to laser eye color changing processes, which have a significant turnover share. You will now be able to open a Lumineyes laser eye color change center in your country. All you have to do is contact us. We bring, install, and operate all devices on a turnkey basis. We will complete the installation of the devices perfectly and train your staff and doctor. We do Lumineyes and Lumineyes Xtra for your first customers, and you observe. Moreover, we will support you with technical or medical issues for free for 2 years. Please contact us to set up a MyLumineyes laser eye color change center. Note: You must be an authorized healthcare provider or ophthalmologist to apply for a franchise.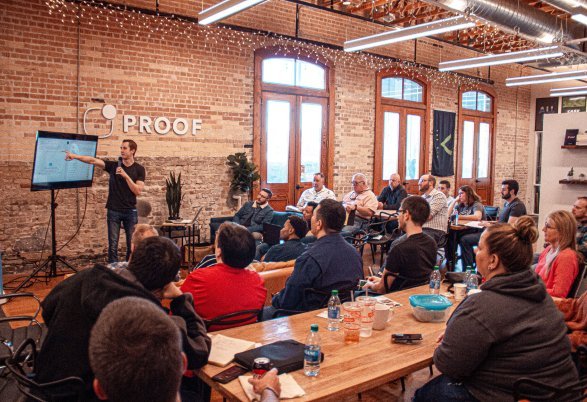 Changing eye color
is not a dream
conference
The whole world will know
about the magic of Lumineyes laser by Dr.Mete
Opportunity to acquire
knowledge from very
knowledgeable ophthalmologists
What is franchising?

The franchising system is a concession system.It is the whole set of business relations arising from the granting of these rights by the party holding the concession right to a product or service to one or more companies under certain conditions and limitations.With this agreement, the party granting the concession gives information and support (know-how) regarding the management and organization of the business to the other party to carry out commercial affairs.Franchising is defined as a contractual relationship between two independent parties.
We continue to change the eye color of the world safely and successfully with Lumineyes Xtra.
We'd Love To Hear From You
Franchising application form
Amet minim mollit non deserunt ullamc aliqua dolor
do amet sint. Velit officia consequat duis.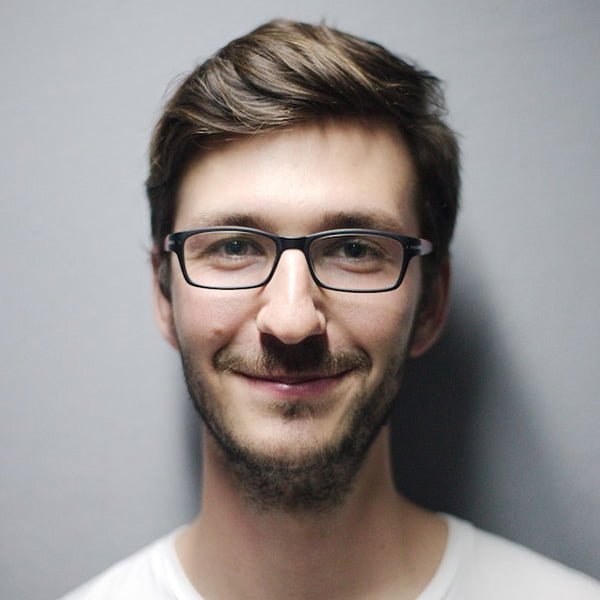 Alfred Ruddle
Senior Developer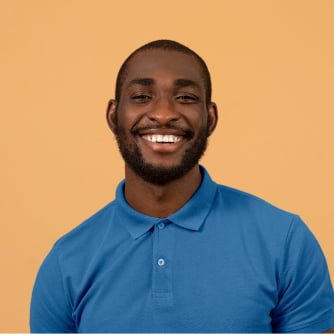 Bertrand Antolin
Product Designer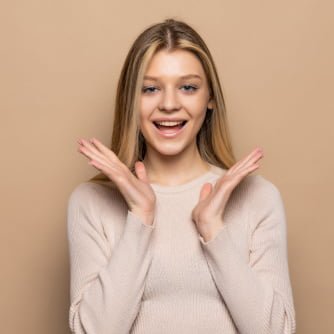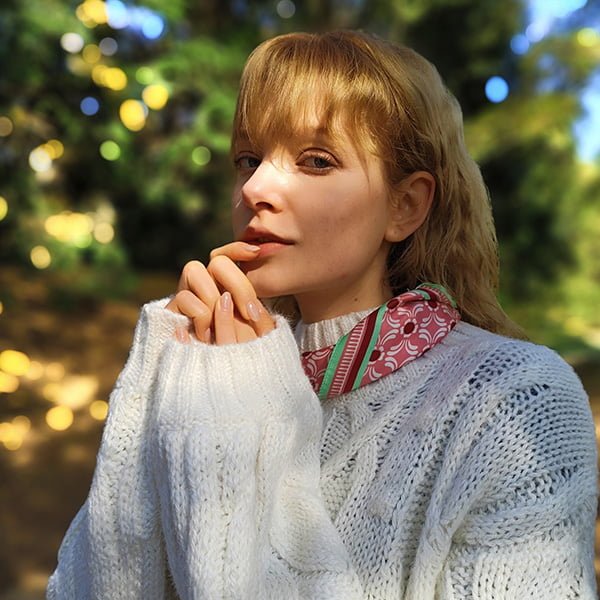 Caroll Danver
Costumer success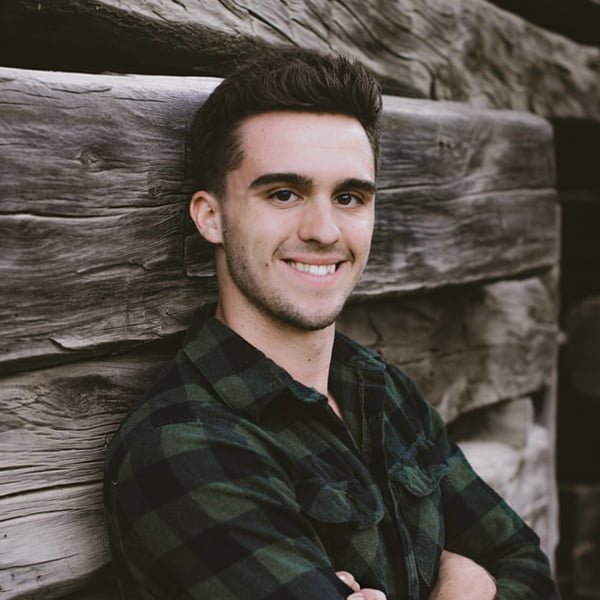 Alan Smith
Front-end Developer
Brandon Wilson
UI Designer